Jiangsu Telling Safety Technology Co., Ltd. relocated to the new office building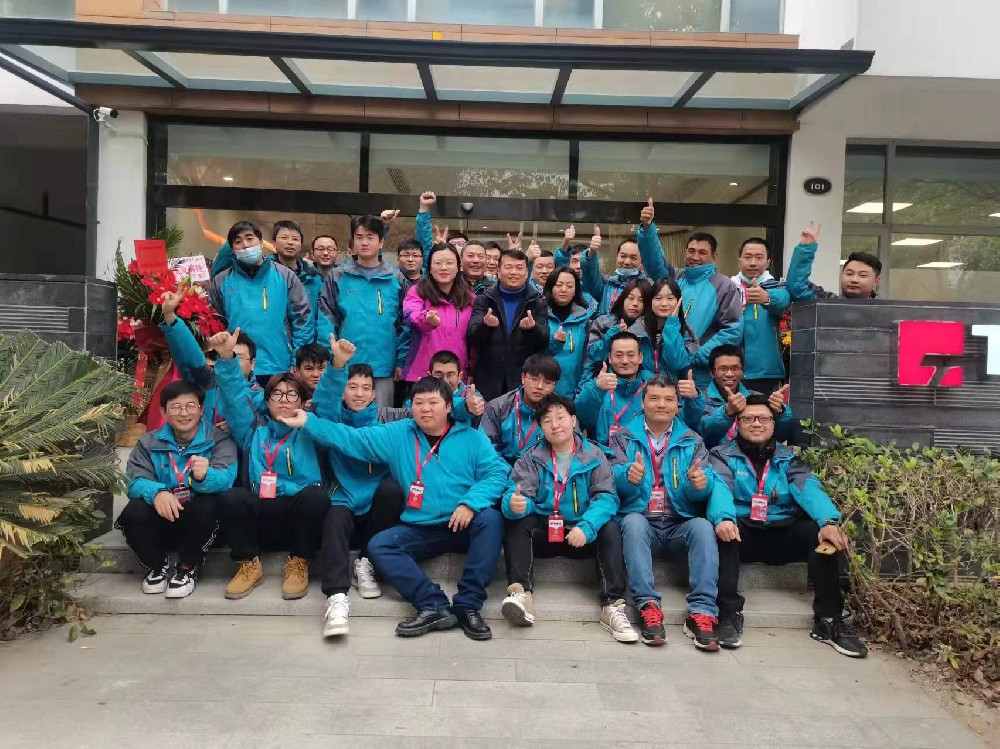 On January 1, 2022, on the first day of this sunny New Year, Jiangsu Telling SafeyTechnology Co., Ltd. relocated to a new office building. It is an independent5storey building with a construction area of about 1,200 square meters and canaccommodate more than 100 employees. This is a leap in the company's strategicdevelopment. The new and bright workplace environment and the new businessoffice space have greatly improved the office environment of the branch andmobilized the enthusiasm of every employee. The new office building has a goodlayout, scientific overall layout and complete functions, providing a goodenvironment for employees to work.

At the beginning of the new year, the firstall-hands meeting in 2022 was held in the spacious and bright new conferenceroom. At the meeting, General Manager Zhang delivered an important speech,summed up the company's development achievements in 2021, and made an outlookfor the new year's work. It is proposed to attach importance to personneltraining, strengthen management, and clarify the corresponding responsibilitiesof each post. It is hoped that every employee will be concerned about the developmentof the company and make progress together with the company during the risingperiod of the company's development towards greater and stronger development.In Mr. Zhang's speech, the employees truly felt that the leadership has astrong sense of responsibility and firm confidence in the future development ofthe company. The meeting will bring all the staff together, everyone will meetnew challenges with a new look, twist into an arrow ready to go, strideforward, give back with the most practical actions, and offer our strength forthe development of the company!
The new office building of Jiangsu Telling SafetyTechnology Co., Ltd. has witnessed the entrepreneurial history of Shanghai TellingSafety Technology Co., Ltd. for more than 10 years. The founder of the companystarted from a garage with an area of about 40 square meters and 4 employees inSuzhou City, Jiangsu Province more than 10 years ago. Starting a business,through nearly 15 years of down-to-earth efforts, step by step, it hasdeveloped to today. The company is headquartered in Shanghai, and hassubsidiaries and branches in Hong Kong, Hangzhou, Suzhou, Zhengzhou, Chengdu,Shenzhen, Nantong, Nanjing, Guangzhou and other cities. The new year means anew starting point, new opportunities, and new challenges. Under the leadershipof the chairman, the company's development is unstoppable, and all staff willmove forward with gratitude and firmness with the company.